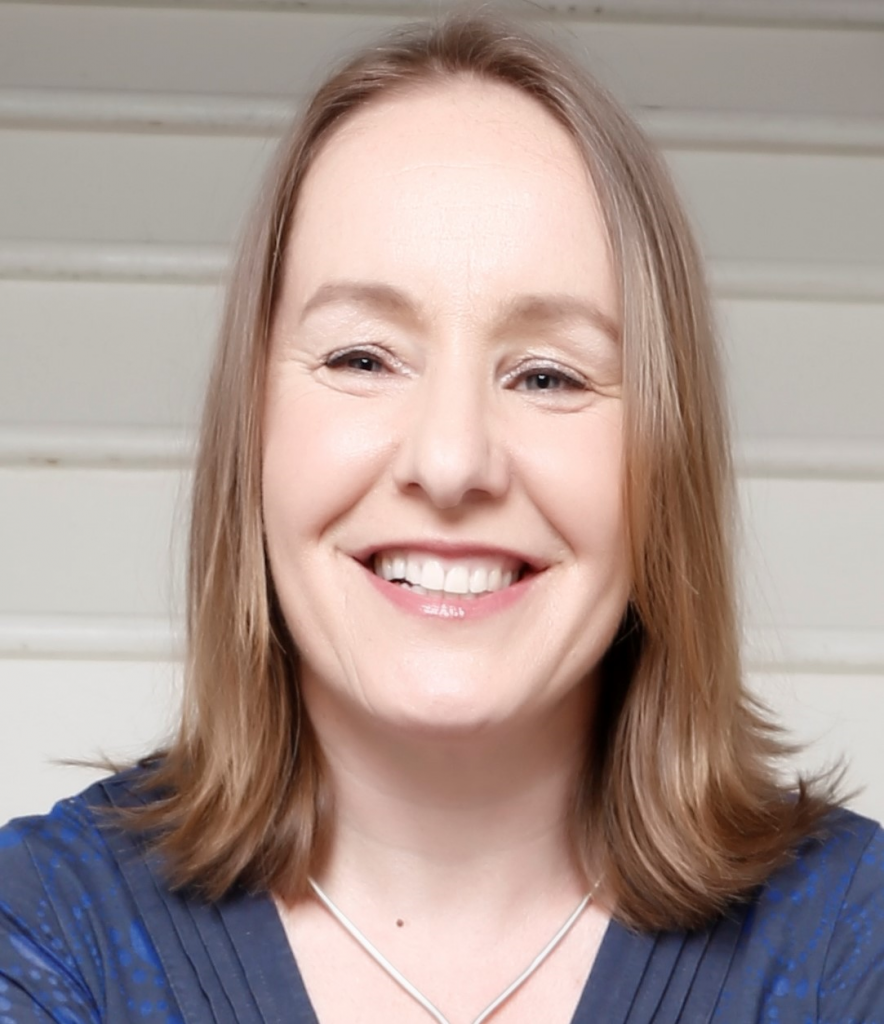 It is with much sadness, we report that Dr Alison Whybrow peacefully passed away on Sunday, 27th February 2022. Her family were by her side.
Over the past two decades, Alison has made an immense contribution to the development of coaching psychology. In 2003 she was the co-proposer of the British Psychological Society Special Group in Coaching Psychology. She has published many articles and chapters in the field and was co-editor of the Handbook of Coaching Psychology, A Guide for Practitioners. Alison's outstanding contribution to coaching psychology was recognised by the International Society for Coaching Psychology (ISCP) which in 2018 gave her their highest award of Fellowship.
Later this year, the ISCP will be publishing an extended article on Alison's contribution to coaching psychology and beyond in Coaching Psychology International.
Our thoughts are with her family, friends and colleagues.
Prof Stephen Palmer FISCP
President, ISCP
Relevant Links highlighting Alison's contributions to coaching psychology and beyond:
---